Our company provides an expansive portfolio of contracting vehicles to make the procurement process streamlined and cost-effective.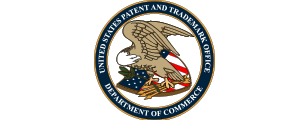 CONTRACT #
DOC50PAPT1500050
EFFECTIVE THROUGH
08/18/2022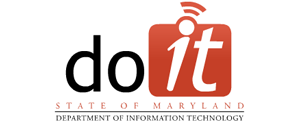 CONTRACT #
060B5400007 / 060B2490022 / 060B2490021
EFFECTIVE THROUGH
07/21/2021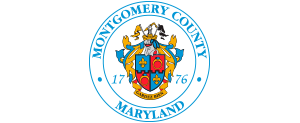 CONTRACT #
1028580
EFFECTIVE THROUGH
09/25/2021
Contact us and our experts will reach out to you today!
Copyright &copy 2022 Advanced Computer Concepts, Inc. All Rights Reserved.